Get Started
You want to Go Green. You need a Green Car.
This is where it starts.
Below you will find the courses, documents and links to articles, forums and the blog that contain the information you need to make the right choice.
Questions? You can contact us using the chat function at the bottom right of the page, or call our customer support line at: <number> Intro to EV Shopping Video Course Access the Document Library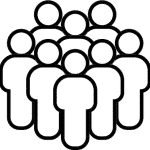 Access the Unlimited Blog
Your Bonus Content
In this section we put extra content for you. Like all the other sections, it will grow with time to include even more content.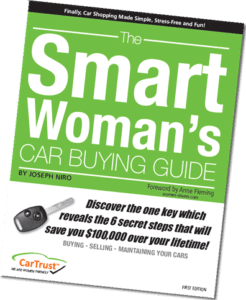 Smart Woman's Car Buying Guide
This is the book that  Giuseppe wrote in 2012 and which became the foundation of the CarTrust process. While the vehicles have changed, and the global focus is now on electric vehicles, the foundation remains relevant. This is the CarTrust process distilled into 110 pages.
Foreword by Anne Fleming.

Coming Soon
More bonus content will appear soon.