CarTrust Education is an e-learning platform designed to empower women car buyers of all ages with clear, unbiased, brand-independent information. The objective is to provide course materials that will help you identify the 3 key elements that lead to car buying satisfaction.
CarTrust Education is a 100% independent education group with no ties to any dealership or automotive manufacturer. Our objective is to focus on education, industry car shopping solutions, and show you how to save time and money with the support of automotive consultants.
JOSEPH NIRO (CEO AND FOUNDER CARTRUST) – BELIEVES THAT CAR SHOPPING SHOULD BE A STRESS-FREE AND EXCITING EXPERIENCE.
WE AT CARTRUST CARE ABOUT YOUR NEXT CAR SHOPPING TRIP.
PLEASE REGISTER AND FOLLOW THE PROVEN 6 STEPS TO SUCCESFUL CAR SHOPPING VIDEOS. OUR PARTNER ARE ABOUT INTEGRITY,TRANSPARENCY AND TRUST. PLUS YOU WILL GET GREAT DEALS AS CARTRUST MEMBERS….WOW!
CHECKOUT REVIEWS DEALERSHIPS IN THE USA AND CANADA.
CarTrust is always working to find Trusted Dealership partners that provide an above average sales, service and support.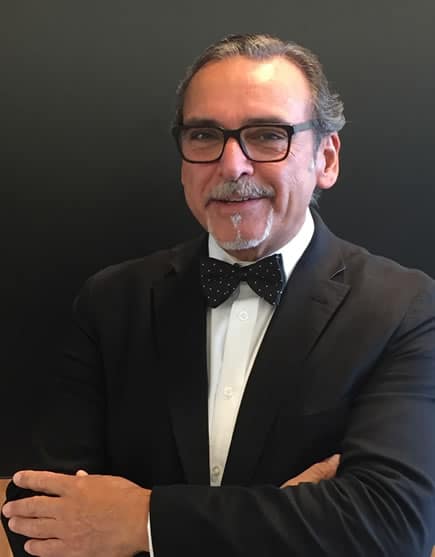 JOSEPH NIRO (CEO AND FOUNDER CARTRUST)