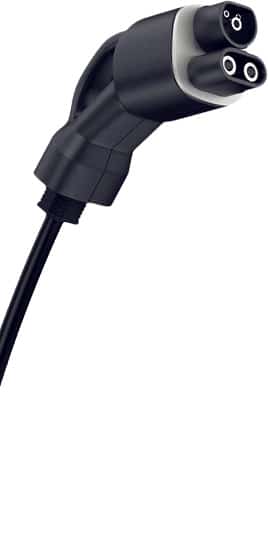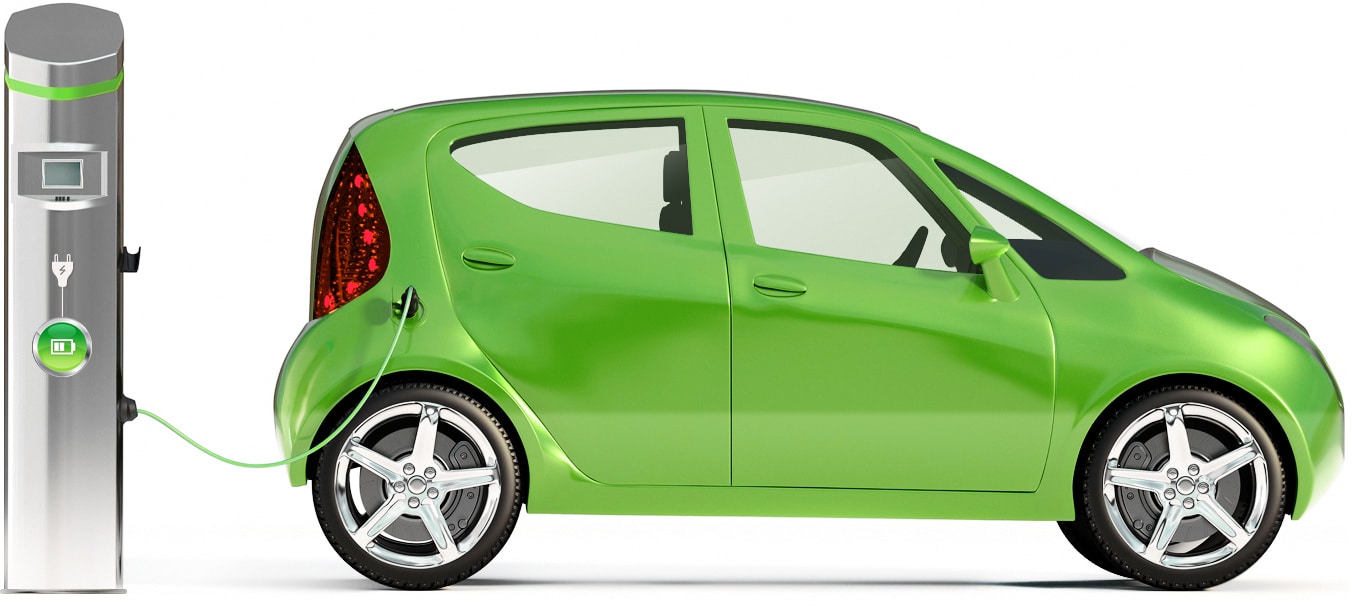 CarTrust Education is an easy online education platform that helps you learn at home and shop stress-free.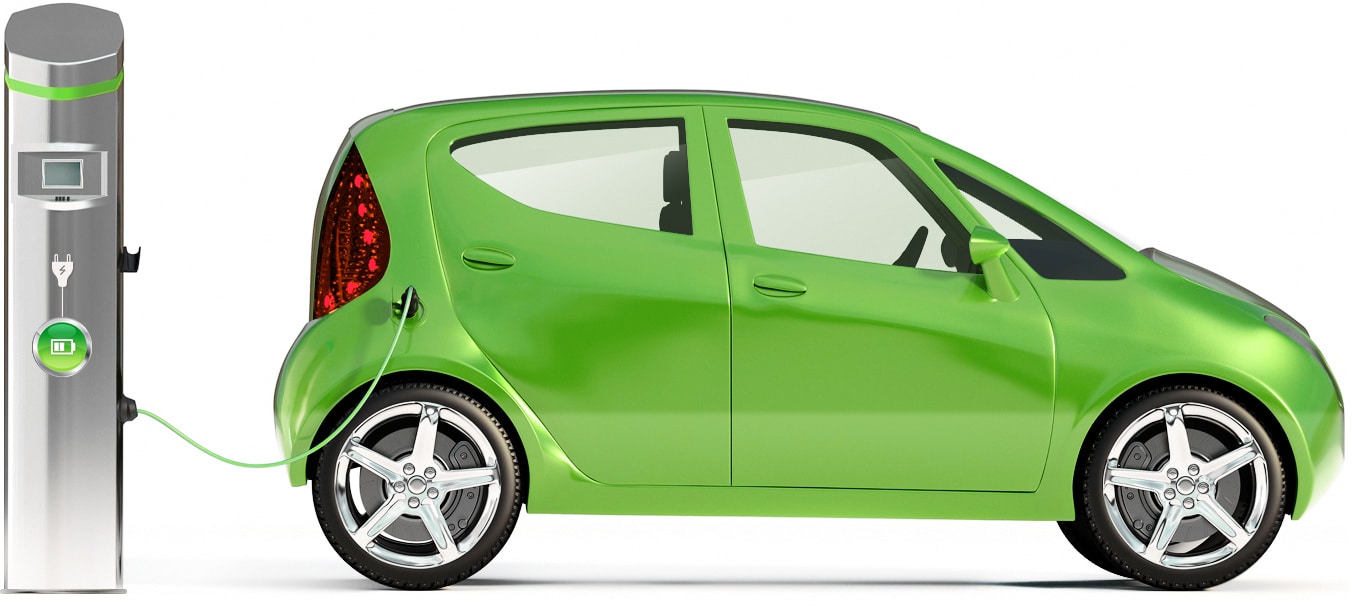 Take the guesswork and confusion out of car shopping.
80% of Women (men) are shopping for clean air automotive technology in the next 3 years.
DISCOVER CARTRUST'S
6 FAST & EASY

STEPS TO BUYING A

GREEN

CAR?
STEP 1

Learn what is Your Automotive Profile. Discover 8-10 key must define before shopping.

STEP 2

Your Trade-in – 10%-20% more in your wallet with support of your professional consultant.

STEP 3

Automotive Education – Discover CarTrust gallery. Shop at home with the #1 easy site.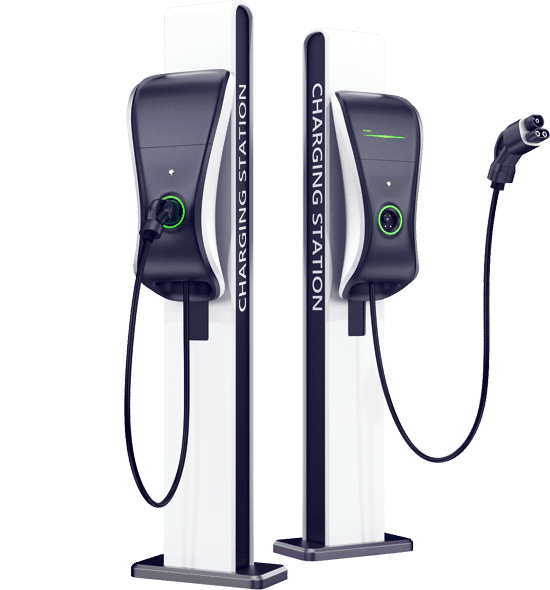 STEP 4

Learn how to do The ultimate Test Drive – 60 PT Checklist which ensures your new ride...is a match!

STEP 5

How to validate which car is best based on your profile.

STEP 6

We have the #1 key to help you get the best deal.
Become a Member and Uncover savings ranging from
$3000 to $5000 in your first year buying your next Green car.
(Essential/Elite memberships only)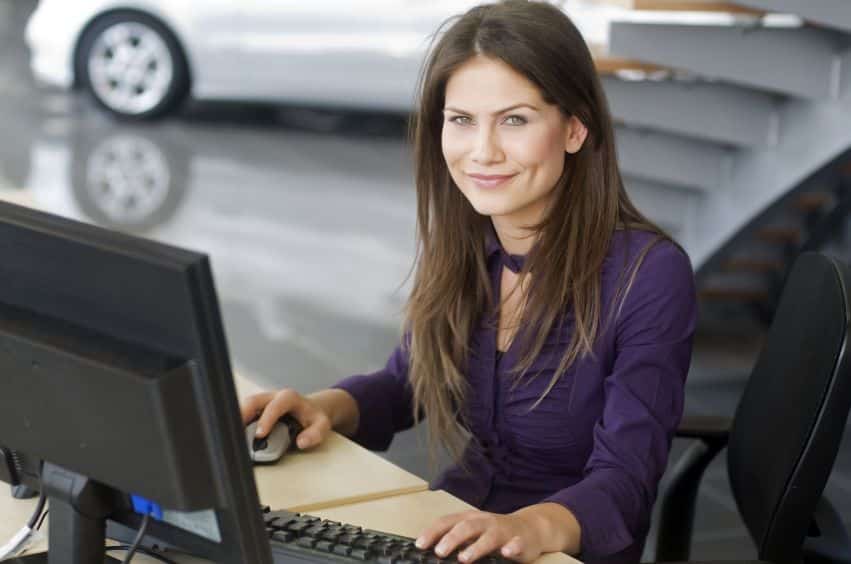 This year, 20 MILLION WOMEN in North America need an easier way to shop and get best prices…One of them is probably You!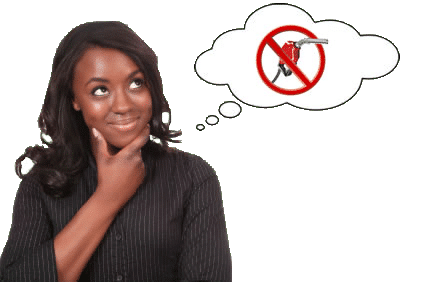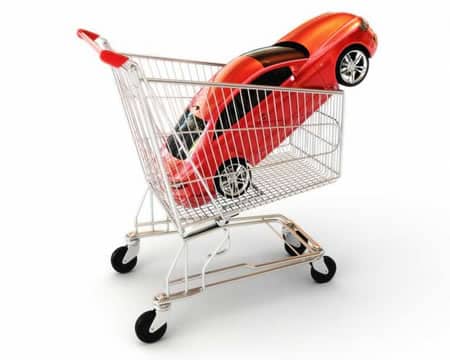 $1 TRILLION DOLLARS is being spent on R&D and production for Electric Vehicle development over the next 3 years. 30 global manufacturers are preparing to launch 100's of New EV and Hybrid models to reduce CO2 emissions.
A typical passenger vehicle emits about 4.6 metric tons of carbon dioxide per year. 
(EPA.gov)
NOBODY DOES
WHAT WE DO!
DRIVE YOUR OWN DEAL
WE WORK FOR YOU
CARTRUST EDUCATION
YOUR TRUSTED SOURCE TO DISCOVER
YOUR NEXT ECO-FRIENDLY CAR!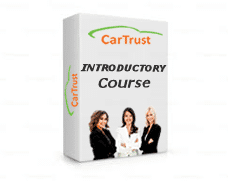 Introductory

$50
NOT BUYING A CAR YET?
You want to understand Basic car shopping? Be prepared with knowledgeable to start your car shopping.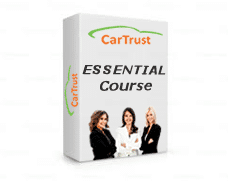 Essential

$150
DO IT YOURSELF COURSE PACKAGE
You Love to car shop!
CarTrust 6 step process.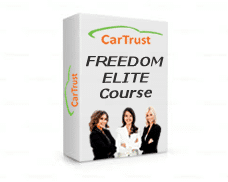 Freedom Elite

$300
FULL SUPPORT ONLINE CAR SHOPPING
How to select your next new car.
CarTrust 6 step process.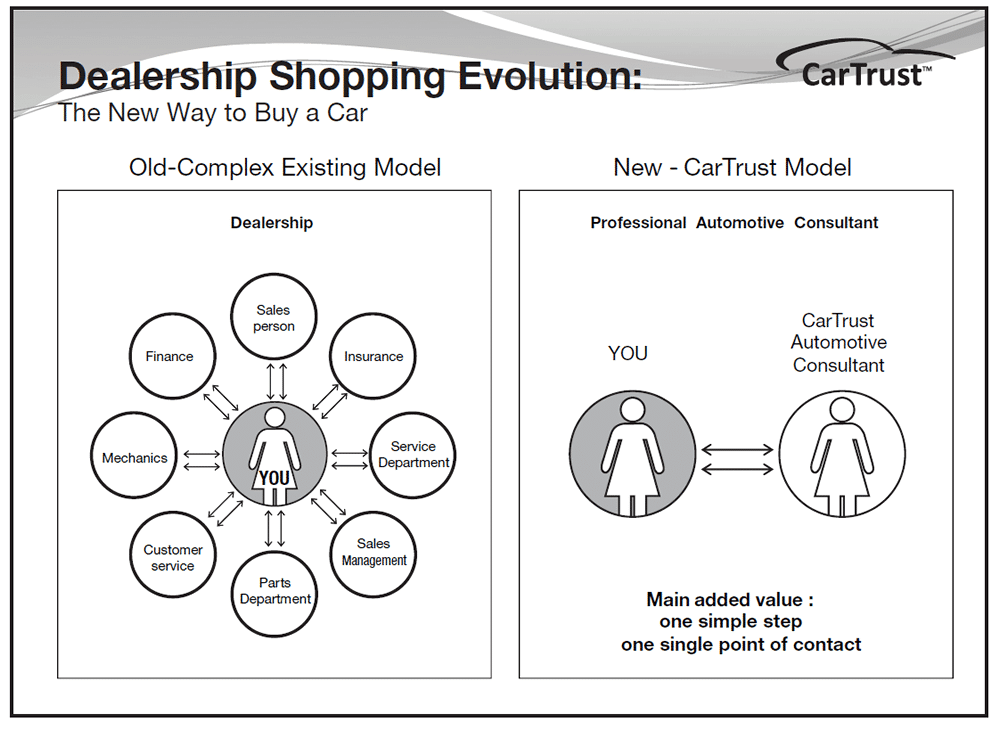 © Copyright – 2021 CarTrust Inc. (CarTrust Shop with Trust) All Rights Reserved.
"Climate Change: "Right here, right now is where we draw the line. The world is waking up. And change is coming whether you like it or not."
– Greta Thunberg (2020)