The Electric Vehicle education you need to find your
perfect

match:
Make an
Informed

choice with

Clarity

and

Confidence.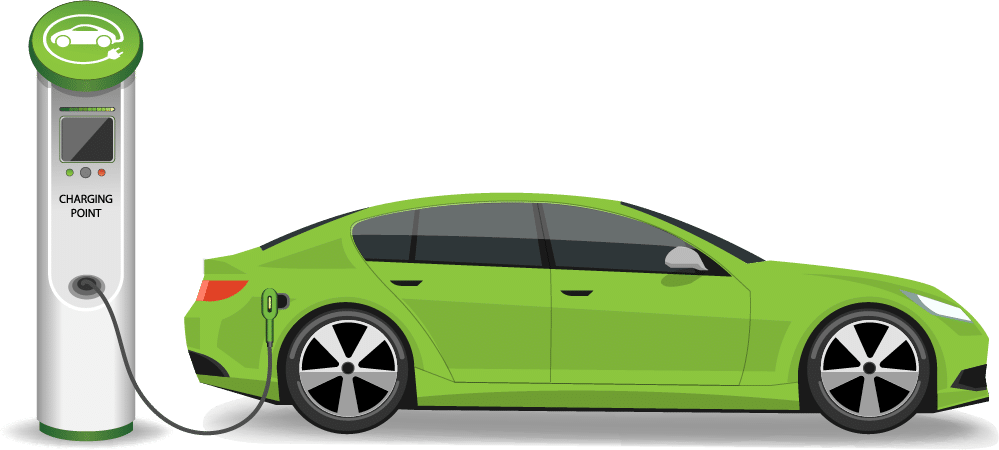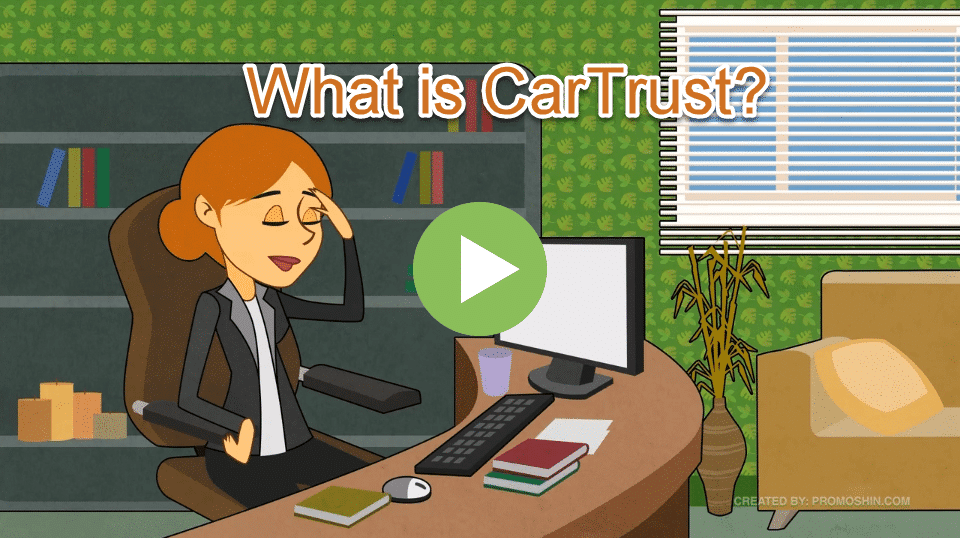 Informed Decision-Making:

Armed with information from our education program, confidently make the right choice.



Tailored Guidance: Navigate the EV market with personalized recommendations fitting your lifestyle.
Hassle-Free Experience: Streamline your EV journey, from initial curiosity to final choice, with ease and expert assistance.
Demystifying Tech: Understand EV intricacies in a simple, approachable manner.
Community Support: Join a circle of like-minded drivers, sharing experiences and insights.
WHAT CAN
CARTRUST

DO FOR YOU? Education
Drive away uncertainty when stepping into the world of EVs. Our training capsules and our 6-step process is designed to give you  the confidence and clarity you need to shop for your EV. Assistance
Our team simplifies your experience, coordinating test drives and negotiation to ensure you experience zero stress while making your choice. (Our Elite service is set to launch in 2024.)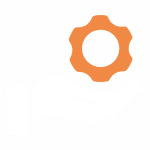 Ongoing Support
Your journey with CarTrust doesn't end once you've found your electric match. We're by your side, ensuring your vehicle thrives with curated deals on maintenance, tires, and essential parts. Our Elite service, elevating your post-purchase experience, is coming in 2024."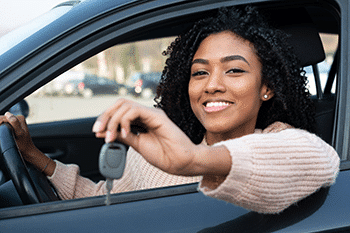 You are not alone!
Over 50% of new car buyers in 2023 are ready to make the shift to Electric/Plugin Hybrid. Let us show you how easy it is to SAVE BIG!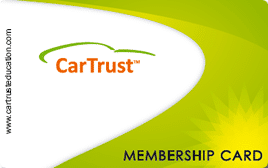 Get your Stress-Free Membership Card
Click here to get Started and Reserve your EV today!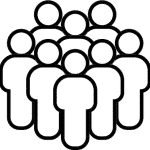 Community Forums
Join like-minded EV owners who share their car-shopping experiences, insights, and savings.
MESSAGE FROM
CARTRUST

PRESIDENT

JOSEPH NIRO
LET'S REMOVE
A MILLION

FOSSIL FUEL CARS OFF OUR ROADS BY

2025
JOIN US IN THE
6 SMART STEPS

TO

SHOP FOR AN EV
DISCOVER CARTRUST'S
6 FAST & EASY

STEPS TO BUYING YOUR

GREEN

VEHICLE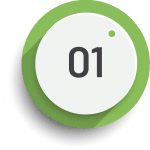 STEP 1
Craft Your Auto Profile
Unveil your unique Automotive Profile, pinpointing the top features that resonate with your needs, setting the tone for your EV journey ahead.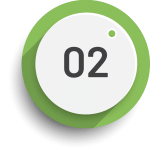 STEP 2
Value Your Trade-In
Obtain the true worth of your current car. From 2024, let our CarTrust experts guide you, potentially amplifying your trade-in's value by 10%-20%, by tapping into deep-rooted industry insights.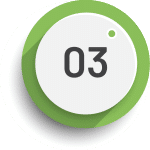 STEP 3
Dive into EV Insights
Step into the CarTrust Learning Zone. Here, explore the myriad of EVs with our seamless, cross-manufacturer listings, designed to enrich your decision-making, all from the comfort of your home.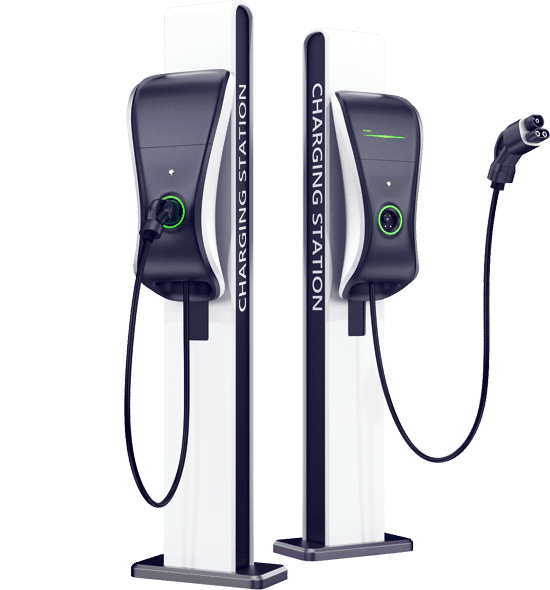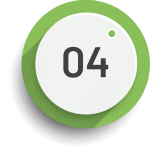 STEP 4
Ace your Test Drive
Don't waste a second of your test drive experience with our comprehensive 60-point checklist, guaranteeing the vehicle you drive aligns with your aspirations.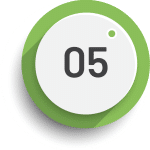 STEP 5
Identify Your Ideal EV
Weave together insights from your profile and hands-on experience from the test drive. Let your key features and test results speak for themselves, guiding you to your perfect electric match.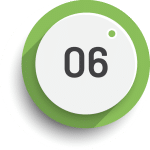 STEP 6
Secure an Unbeatable Offer
Use our smart negotiation tools to get the best deal. Come 2024, our Elite service will see our consultants, armed with CarTrust's industry connections, advocate for you.
Get top value for your chosen EV.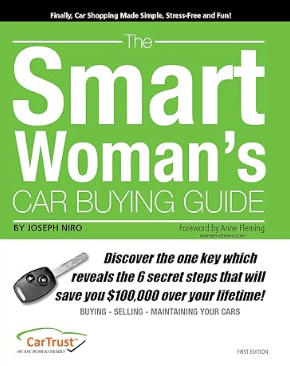 This course is based on the Proven 6 Step Process as introduced in the groundbreaking book by Joseph Niro: The Smart Woman's Car Buying Guide.